My Family
---
In my family , I have got my father,a very caring wife, younger brother and naughty son.
---
My father
My father is cool and calm. He mostly stays in village. He comes to us only for ten to fifteen days and then he gets tired off the life here.I had lost my mother when I was fourteen years old.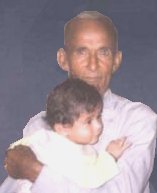 My father looked after us. He is having very good social contacts. You will be lucky if you could find him at home from 9 a.m.to 8 p.m. I learned from him a lot of things which include Simplicity, Honesty,helping others. Though I admit that I can not help the people up to that extent he helps.The reason may be that I compile the situation completely before going for help which he does not.
---
My Wife
My wife is a very caring . She is fond of travelling, cooking. She is having a limited circle of friends . If possible, she tries to be in regular contact with her friends.

I always want the things according to me,due to this sometimes she gets irritated.She then starts irritating me , I think she enjoys it. e.g. If I want to sleep she will try her best not to let me sleep. I love her from the deep deepest of my heart.
---
My Brother
My younger brother used to stay with my father in village. He is very hard working and of shy nature. Whenever I meet him he hardly talks to me.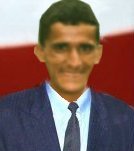 ---
My Son
My son is one and half- an years old. Through him I am seeing how a person grows. He is open to all. He has started uttering some words as well as started remebering the name of the things, persons.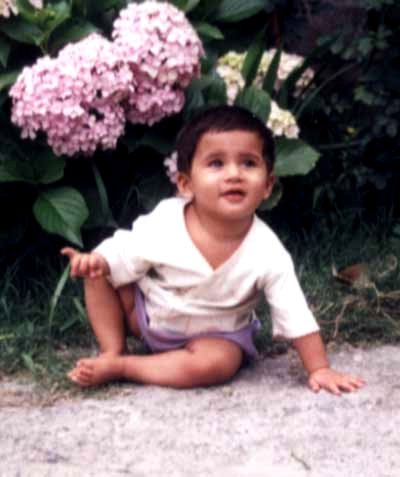 Me and my wife are both working in the same organization. So we are having the same timings. His maid looks after him during our duty time. When we come back he aspecially looks for me not due to the reason that he misses me but for the key of car. Then he sits inside the car. Play the sound system in random order.he likes it. He loves to go on long drive with us.
During evening time he ask us to go to the park. He Enjoys the fountains , plays with bat-ball and so on...
My Friends